Thank you to all of the photographers that contributed to July's Guest Gallery.
Please check out the featured photos below and details on how to submit to August's Guest Gallery.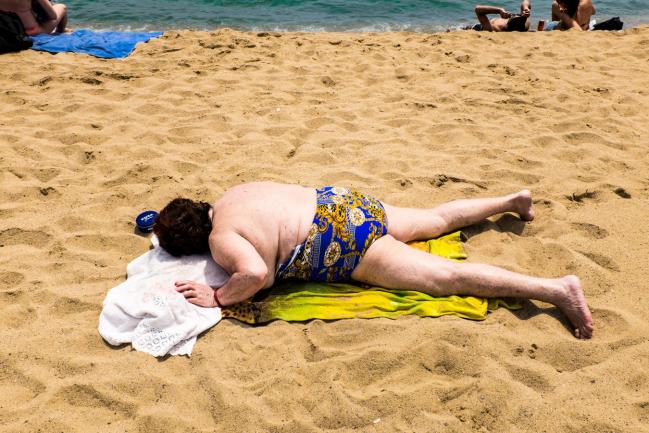 Title: K.O
Name: Alejandra Vidal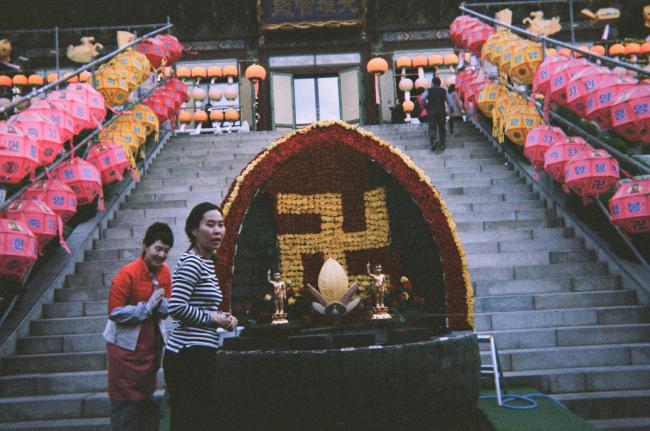 Title: Buddha's Birthday
Name: Caitlyn E. Glinski
Website: www.cglinski.com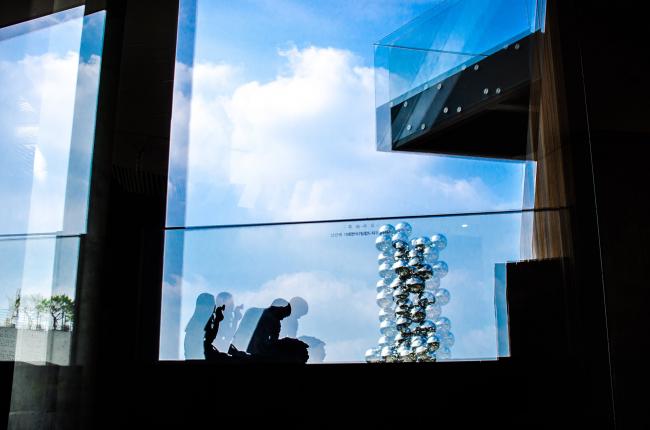 Title: Digital Age
Name: Eugene Lee
Instagram: @euleephoto
Please follow the directions below to submit your work to August's Guest Gallery.
Top photographs will be selected and featured in the following month's Guest's Gallery.
1.) Scroll down to the comment section
2.) Click "start the discussion."
3.) Login or get a user name.
4.) Add: "Title, Name, and website or instagram"
5.) Drag and drop your photo into the comment box.
6.) Click "share" to show your work to others.