Thank you to all of the photographers that contributed to September's Guest Gallery. Great submissions!
See the featured photos below selected from September's submissions.
Submit your photos for October's Gallery by dragging a photo into the comment box at the bottom of the page.
Steps to submit.
1.) Drag a picture into the comment box.
2.) Add: "Title, Name, and your website or instagram"
3.) Please remember to like submissions to the gallery and share your work.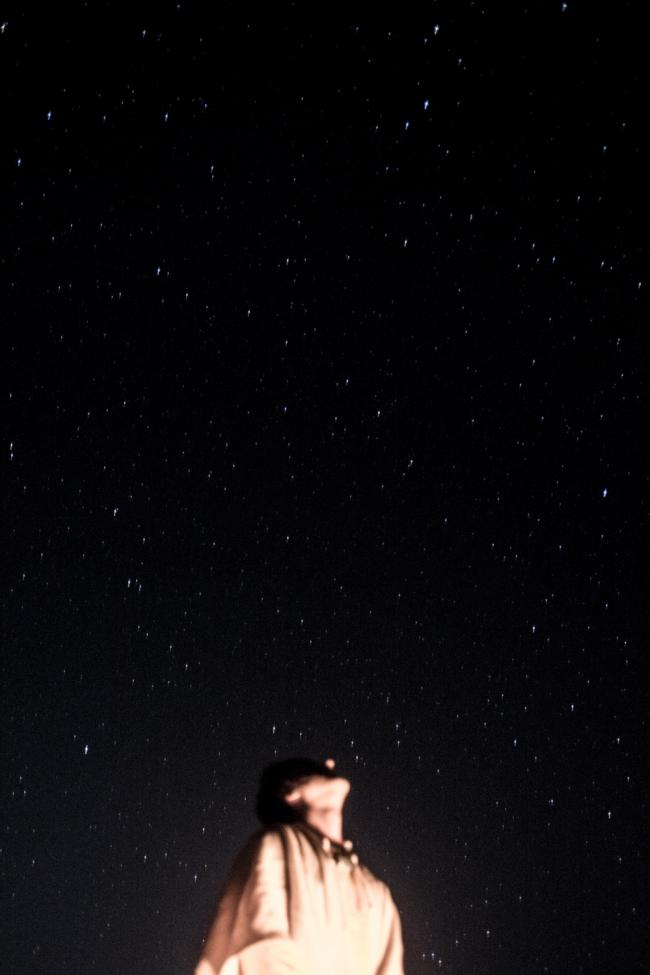 Title: Rocket Man
Name: Marcus Bernales
Instagram: mpowered__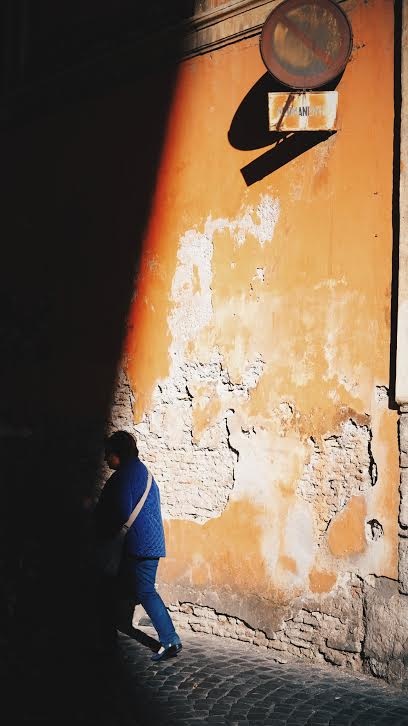 Title: Stepping out
Name: Anton Massoni
Instagram: @massones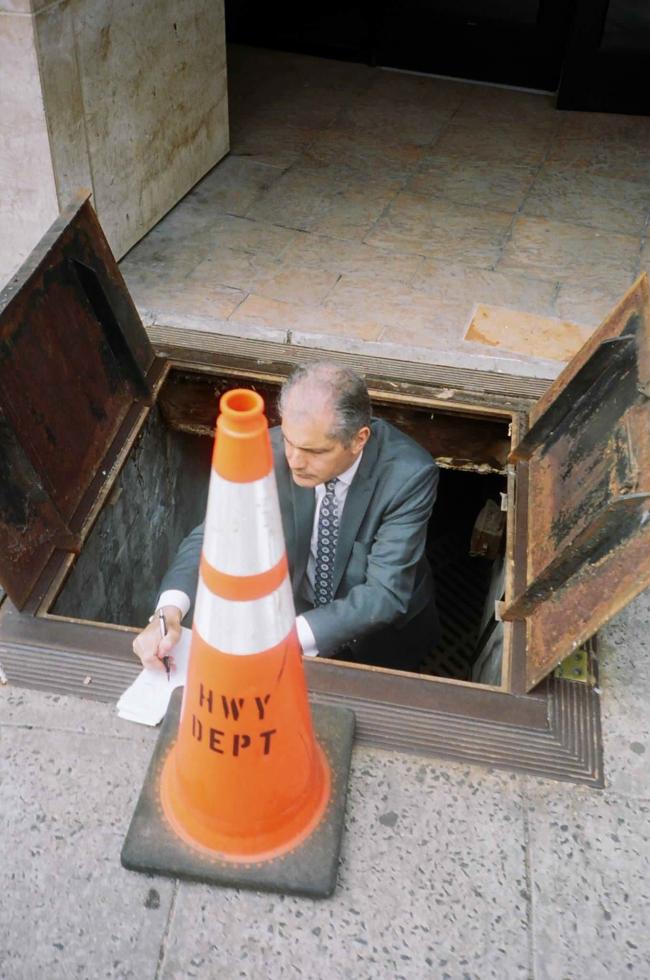 Title: A temporary office space
Name: Skylor Pryor
Instagram: @TheModernEye