Photographer:
Hon Hoang
Iyanna talks about her time and life in Korea.
When in other parts of Korea, I often get gawked at like a zoo animal. I weirdly am pretty unbothered in Changwon. I express myself as I would in Seoul and don't get the stares for it. It's highly appreciated and bizarre.
Changwon is the calm away from the storm. When I return home from Busan or Seoul I am happy to settle in a completely different atmosphere. It keeps the "going back home" feeling real and true.
It has beautiful landscapes, hidden gems, and awesome parks. Outside I feel most occupied in such a non-busy place.
I have friends here, locals recognize me, and the expat community knows my name. Overall it has become a home that I love.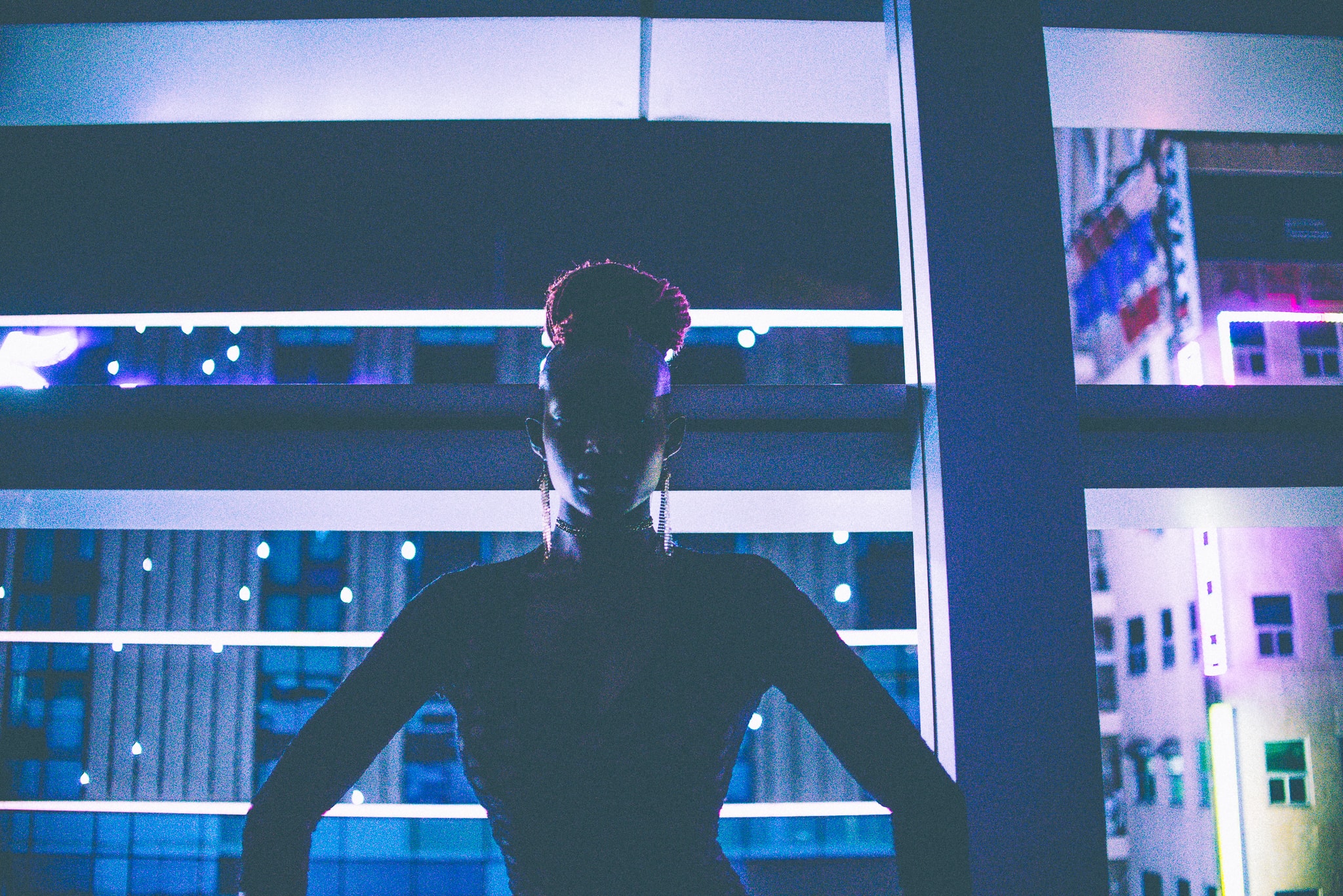 But a temporary home, like most places in my life.